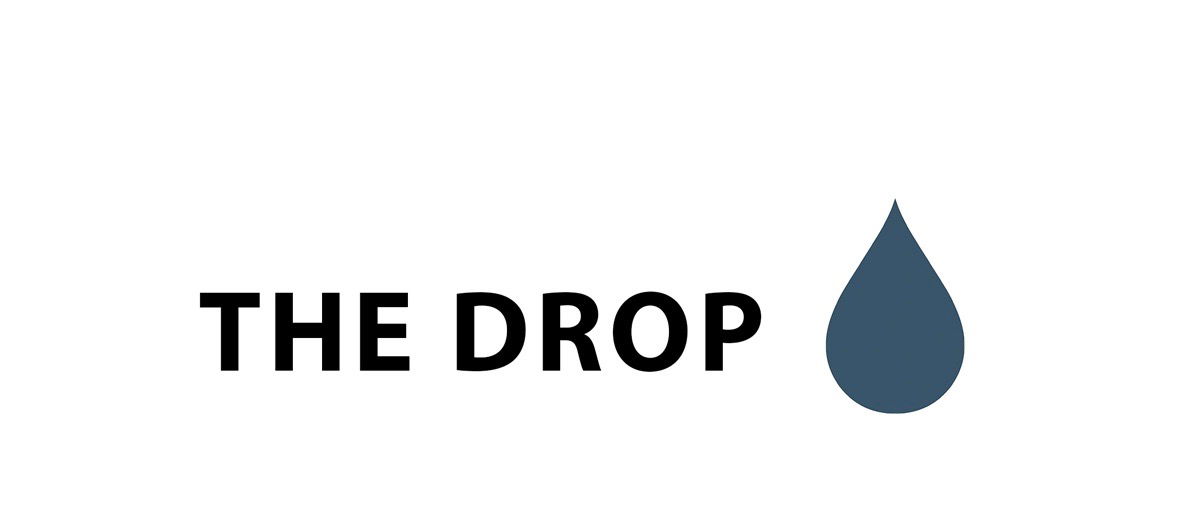 The Drop
is for those who strive to #LIVEUNFILTERED: Those who don't believe you need a photoshopped persona in order to face the world proudly, or a filtered story to feel your journey matters.


This is for those who crave depth; who care more about what's at the core than on the surface, and who want to supplement their own fiery spark with the genuine inspiration from forward thinkers, feelers, innovators. In this age of contaminated sources, co-opted vitality, and manufactured health, we yearn for the real deal.

How do you live an unfiltered life in today's world? How do you nourish your authentic spirit and personality? How do you nourish your body? Your relationships? How do you create space and experiences that resonate with you? How do you protect and promote your authentic self so you can live unfiltered?

For some people, living unfiltered comes easy. For most, it is a journey of deep intention and discovery and work. All who #LIVEUNFILTERED describe it as being free.
The Drop, like all things Rising Springs, seeks to be a reflection of the natural purity and depth of the Rising Springs source, brought to you transparently and unfiltered, to nourish you from the inside out.