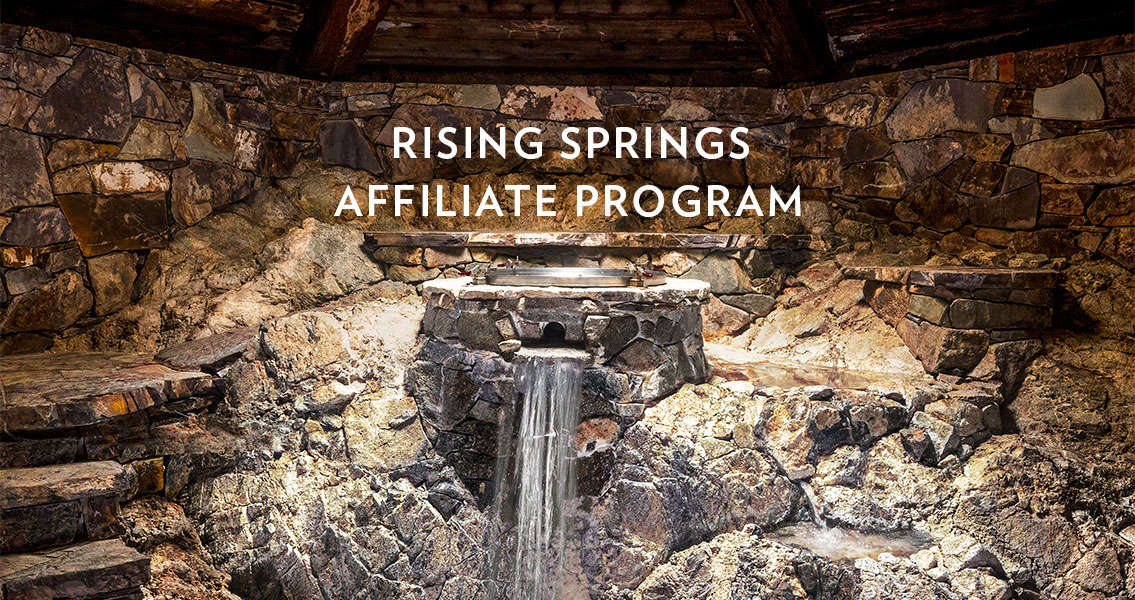 WHY BE A RISING SPRINGS AFFILIATE?
As an affiliate, you are joining us in becoming a conduit between one of the purest, deepest sources of wellness water in the world and the conscious humans who seek it.
100% natural geothermal spring water, packages as a natural mineral supplement with suggestions for use
Naturally alkaline with a pH of 9.4
Contains bioavailable silica - the building block of collagen and all connective tissue in the body
Pristine and pure - free from modern day contaminants frequently found in bottled water and most "bottled-at-the-source" brands.
Nutritionally beneficial with minerals and trace elements, including Calcium Fluoride
Live water - unprocessed and unfiltered
Redox potential of -155 to -144, capable of acting as an antioxidant
Deuterium depleted at 136 supporting overall health and wellness
Protected by granite, heat, time and pressure - a purity the way nature intended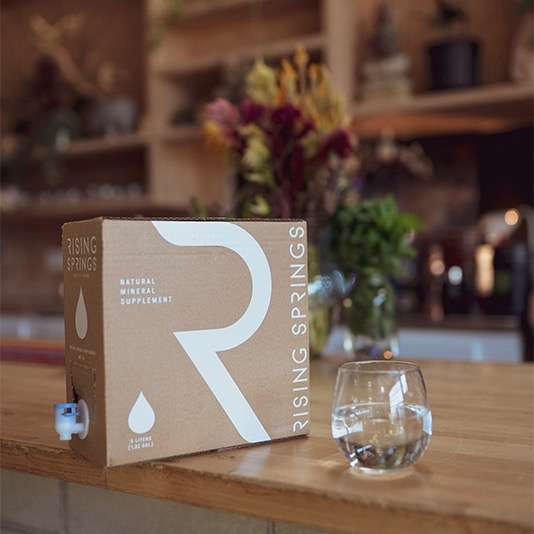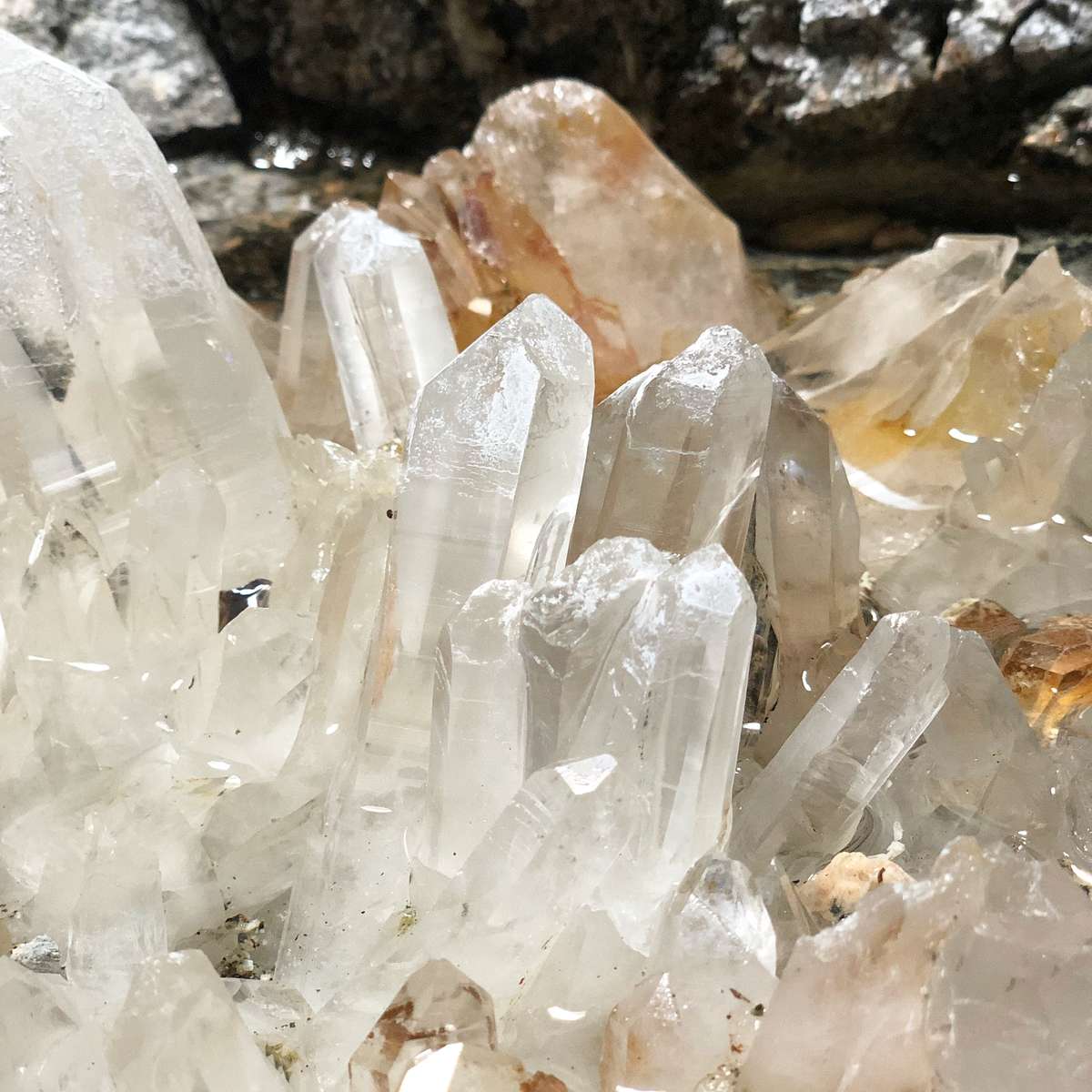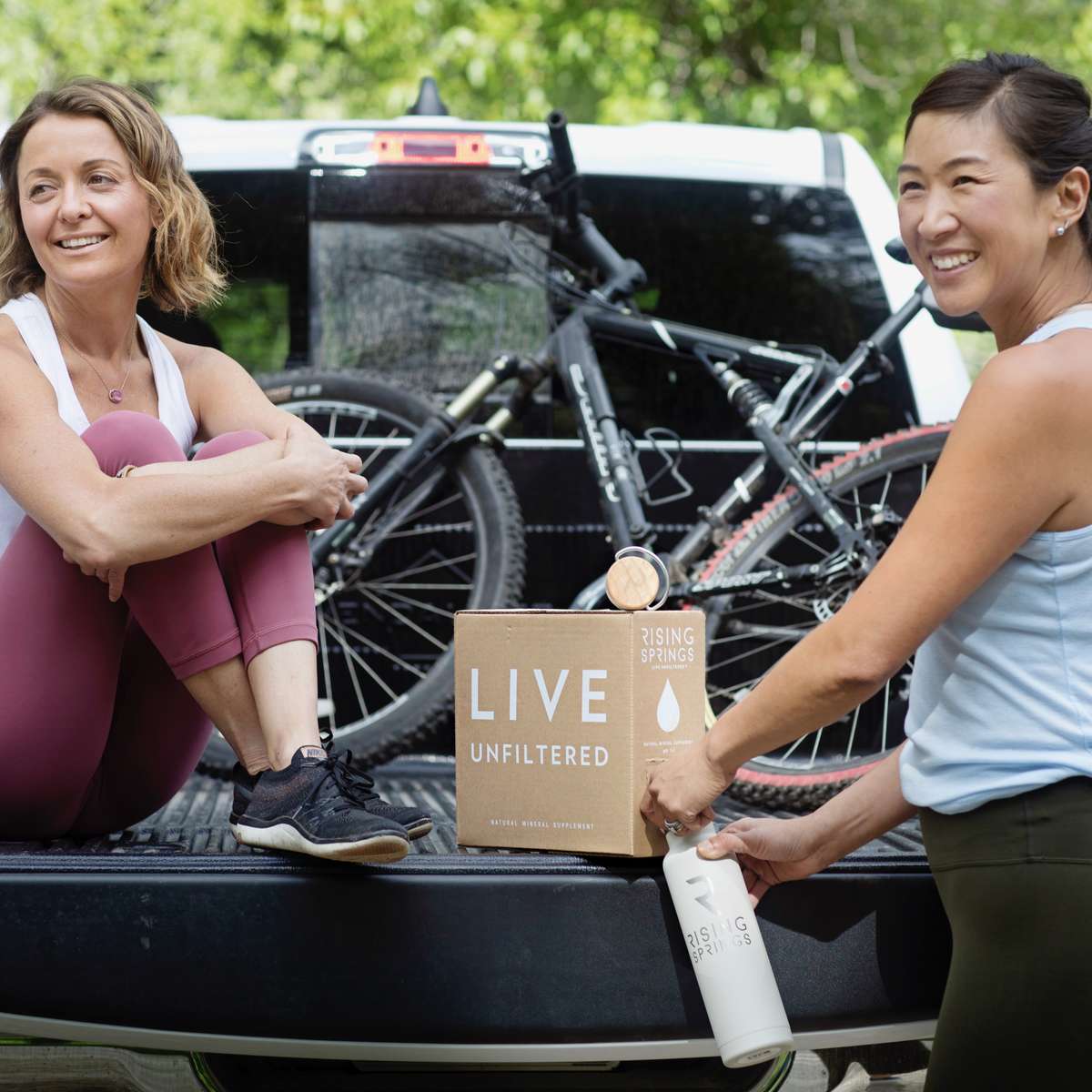 RISING SPRINGS PRODUCTS YOU CAN PROMOTE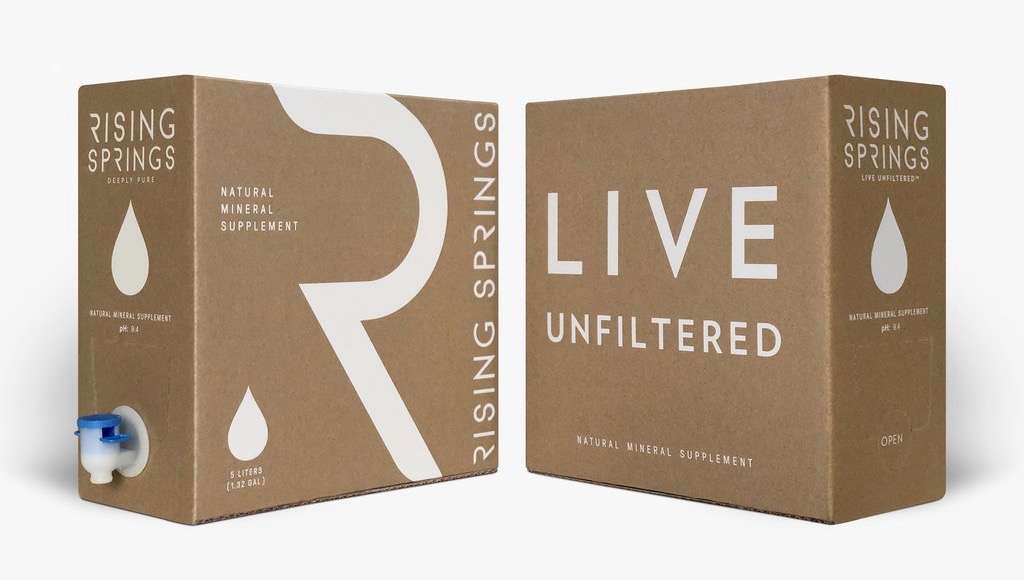 10 LITER DELIVERY SUBSCRIPTION
Commission type - CPA
Cookies - 1 day
PRODUCT OVERVIEW:
Packaged as a natural mineral supplement, the water rises from 2.2 miles deep through crystal-lined fissures. It emerges structured, mineralized, and electrically charged; so pure it needs no filtration or processing.

A wellness water, Rising Springs is exactly the way nature intended it to be and the way our bodies were designed to receive it.
CHECK IN ANYTIME
Once approved to join our Affiliate Program, you can login 24 hours a day to check your sales, traffic, account balance and see how your links are performing.
JOIN TODAY
CONTACT
Want to learn more? Have questions? Contact the Rising Springs Affiliate Team!
EMAIL US
Rising Springs 10 Liter Delivery Subscription
Rising Springs Bulk Order Pallets - West Coast