OF THE EARTH, FOR THE EARTH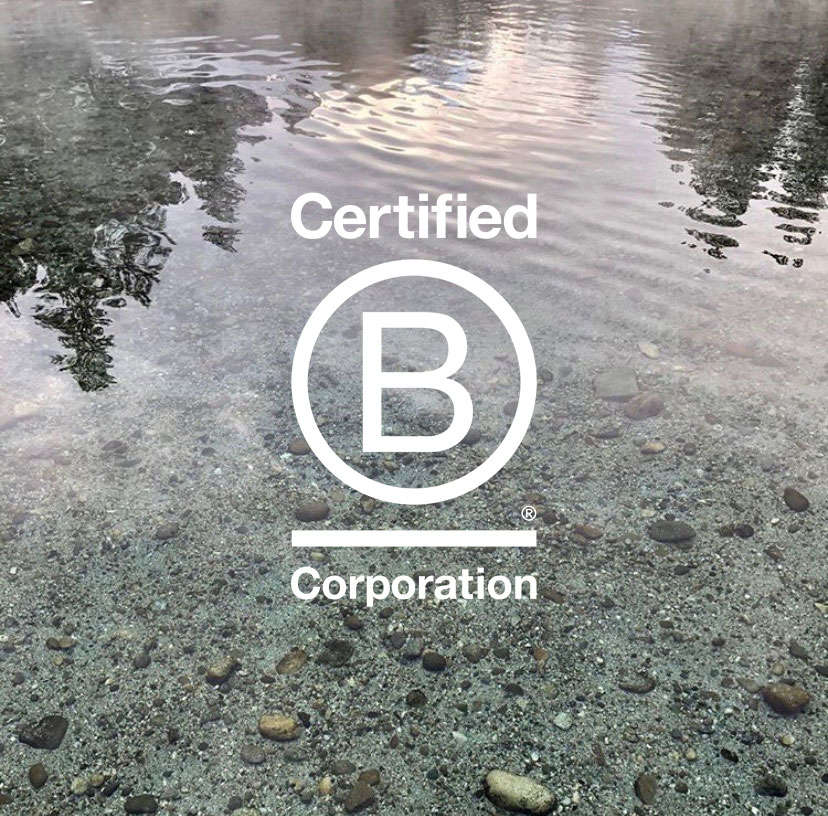 Our Commitment to Sustainable Business Practices
Rising Springs' mission is to steward and protect our extraordinary source while allowing its unique properties to be of service to those who seek it. We operate as a conduit in this capacity, focusing on minimizing environmental impact, transparent accountability, community engagement, and regenerative philanthropy.

Since our inception, these guiding principles were built into the foundation of every aspect of our business, and led us to pursue becoming a fully Certified B Corporation®.

As a Certified B Corporation®, we are among for-profit companies that use the power of business to build a more inclusive and sustainable economy. The B Corp community works toward reduced inequality, lower levels of poverty, a healthier environment, stronger communities, and the creation of high-quality jobs with dignity and purpose.

Rising Springs is proud to continually meet the highest verified standards of social and environmental performance, transparency, and accountability as a Certified B Corporation.



LOW CARBON FOOTPRINT PACKAGE
Our 5 Liter box offers the most volume with the least impact.
Rising Springs annually offsets the company's carbon through impactful programs like the Ocean Foundation's SeaGrass Grow and Colorado Grasslands.
Close the loop by recycling & returning empty bags to us for a second life as regenerative biodiesel fuel.
We donate 2% annually to organizations like the Snake River Waterkeeper, protectors of water quality and fish habit in Southern Idaho.
Our 10,000 square foot plant facility is heated by renewable geothermal power.
We follow policies to encourage reduction in corporate travel and participation in a company-wide recycling program.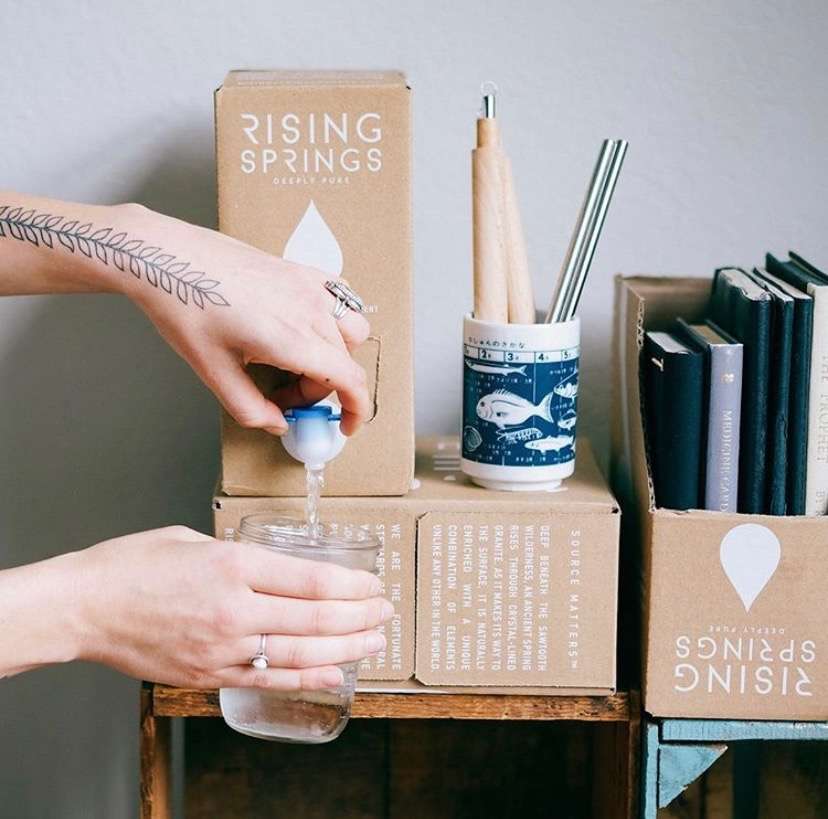 Upcycle with Us
It is our experience that all our activities have environmental impacts. Our lives are carbon footprints. In order to minimize Rising Springs impacts, we have sought out the best packaging alternatives available. What we have found is that none are perfect, and all come with a compromise. Our commitment, not only to the consumer, but also to the planet and ourselves, is to constantly look for ways to improve our packaging. Our 5 Liter bag-in-box is the most efficient container we have found to move our mineral supplement from the source to you, so far.


Help us close the loop by upcycling, as we can't do it without you. Collect as many bags as you can into a used Rising Springs box, or use one of the bags as the shipper! However creatively you get the bags back to us, we will upcycle them into biodiesel fuel through a local collection program.

Mail to:
Rising Springs
120 East 38th Street
Garden City, Idaho 83714

We stay motivated to find new and better ways to transport liquids. If you, our partners in honoring this source, have suggestions about how to lighten our packaging footprint, we are interested. As we use technology and human ingenuity to work toward a greener future, we as a community can support this through transparent and informed dialogue. So please share your insights, questions and ideas, as we know of no other way to evolve but through collaboration.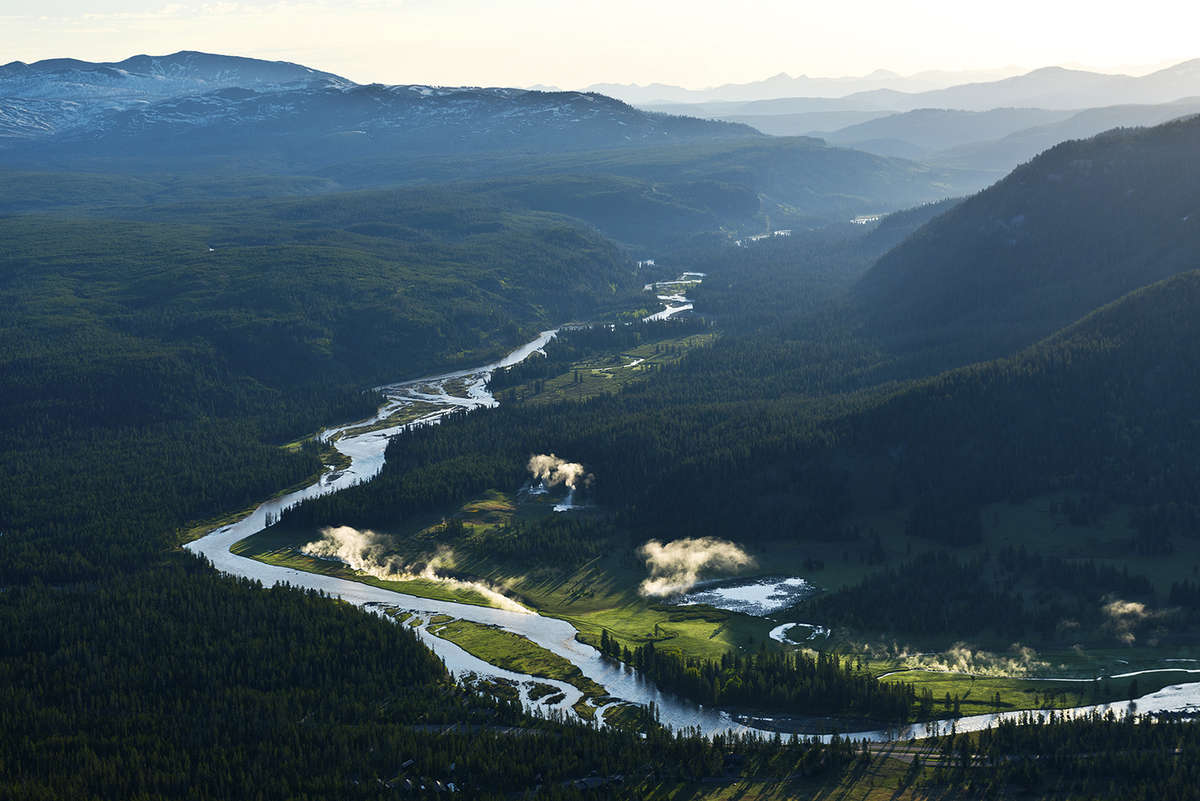 2% For Water
Rising Springs is formally committed to donating the equivalent of 2% of revenue or more to charitable partners each year. We focus on organizations with mission's related to water advocacy, education, and/or conservation.

A percentage of every dollar spent with Rising Springs directly supports organizations like the Snake River Waterkeeper, our 2018 & 2019 charitable organization recipient. By monitoring water quality, investigating citizen concerns, and demanding enforcement of environmental laws, Snake River Waterkeeper aims to ensure future generations a clean and healthy Snake River.

"As an environmental advocate and defender of clean water, it is massively heartening to see the success of businesses like Rising Springs. It will take conscientious owners that assure protection of resources before profit margins to level the playing field in a way that makes both business and our environment sustainable in the coming era of climate change and clean water shortages."

Buck Ryan, Snake River Waterkeeper Executive Director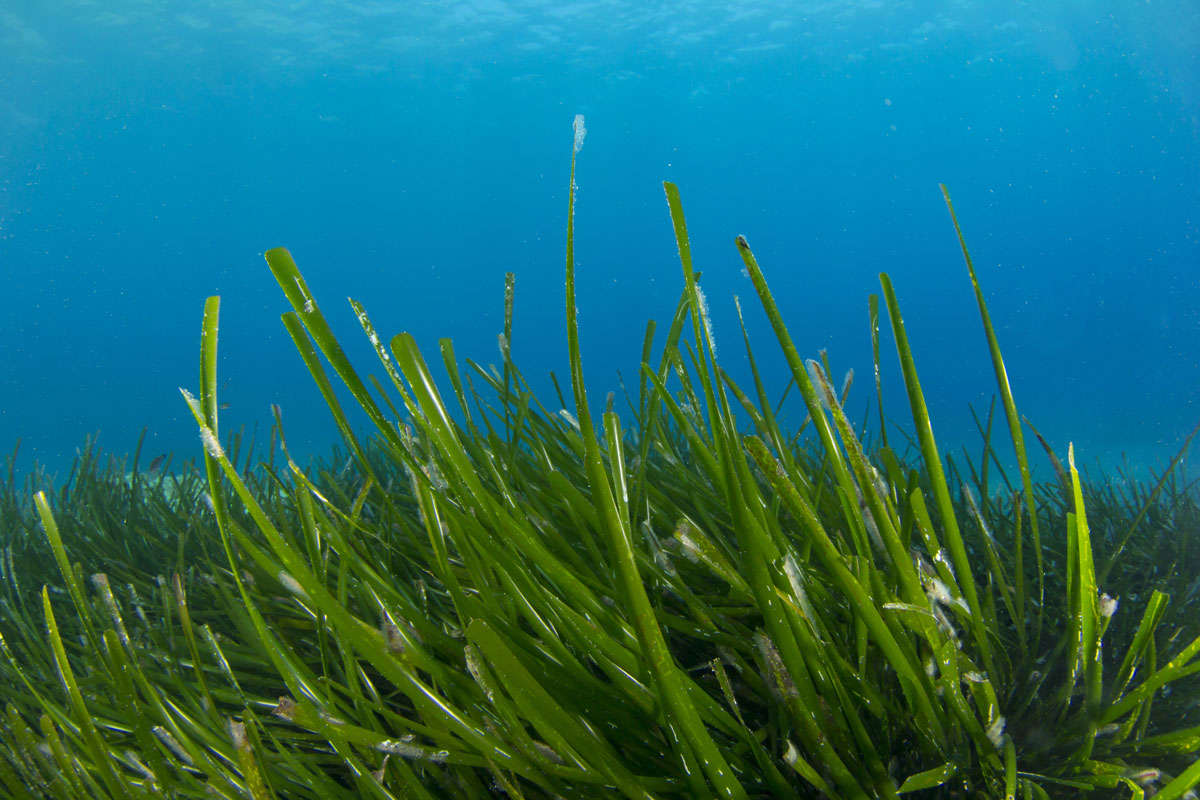 Impactful Carbon Offsetting
Through a combination of internal reductions and an emission reduction project local to the region, Rising Springs has reduced our emissions to net zero in accordance with The CarbonNeutral Protocol. As a result, we have achieved CarbonNeutral® certification by contributing to the Colorado Grasslands project for 2019.

In 2018, we completely offset the carbon produced through our direct to consumer shipping model through the Ocean Foundation's SeaGrass Grow Campaign.

We are committed to...