MOST VOLUME
WITH THE LEAST IMPACT.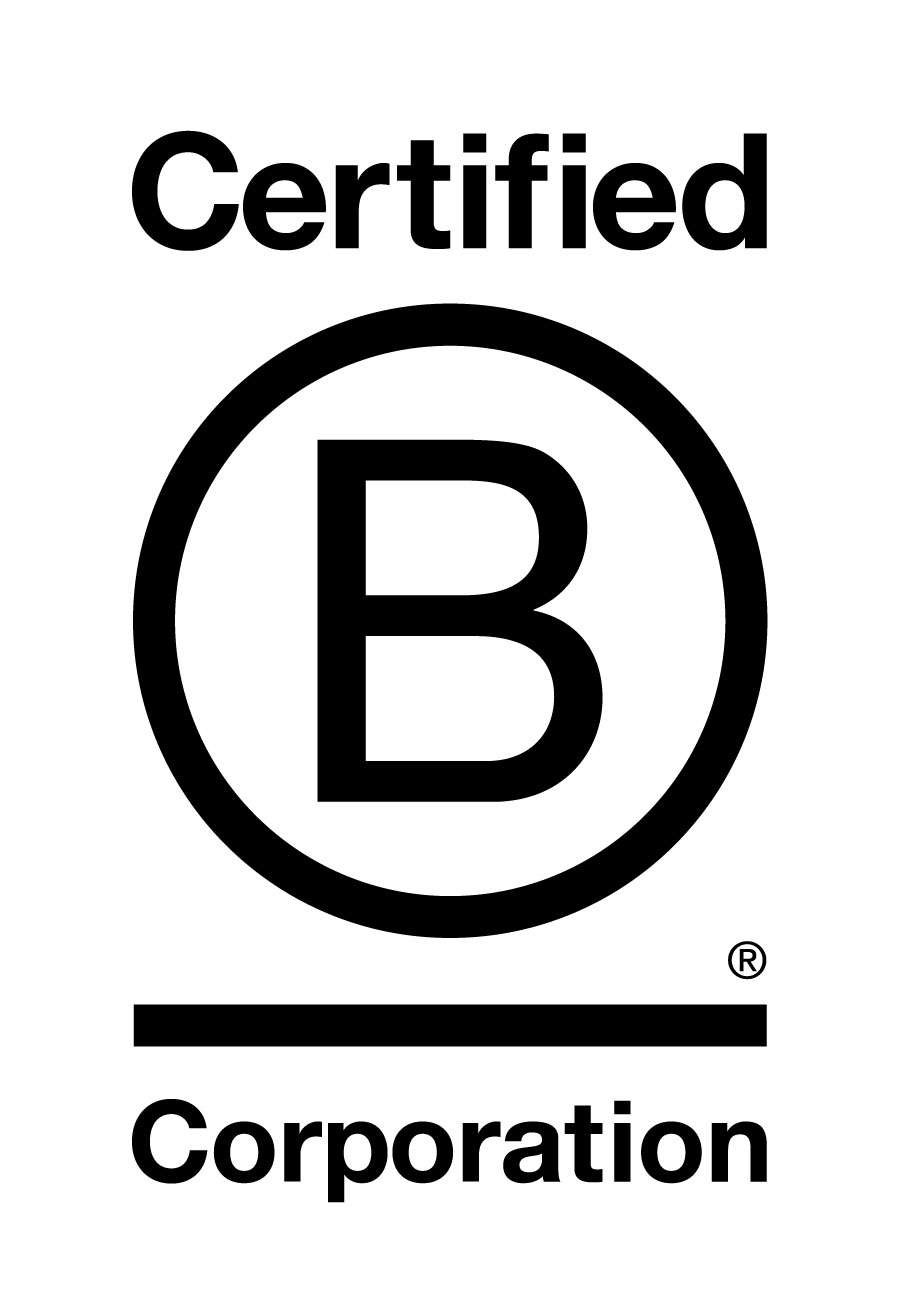 WHY B CORP & BAG-IN-BOX?
As stewards of the source, our mission is to deliver this rare water to the conscious humans who seek it.


We strive to do so in a manner that reflects the sanctity of the source, as well as minimizes the impact of doing so.


It is our experience that all our activities have environmental impacts. Our lives are carbon footprints. In order to minimize Rising Springs impacts, we have sought out the best packaging alternatives available. What we have found is that none are perfect, and all come with a compromise. Our commitment, not only to the consumer, but also to the planet and ourselves, is to constantly look for ways to improve our packaging. Our bag-in-box is the most efficient container we have found to move our mineral supplement from the source to you, so far.


In June 2018 we announced our upcycling program - collecting our customers' empty bags and spouts to be upcycled into raw 3D printing material. The 3D filament can be used to make everything from thumb drives to prosthetics, and we plan on donating our 3D printing material to schools and research programs.
We can't do it without you. A circular economy, where we upcycle and stop end-of-use waste, depends on everyone involved in the circle doing their part to keep the flow going. We invite you to help complete the circle by sending us back your (dry) bags. (We cut the bags open so they air dry faster.) Stuff as many bags as you can into a used Rising Springs box, or use one of the bags as the shipper! However creatively you get the bags back to us, we will turn them into 3D filament for countless new creations.

Mail to:
Rising Springs
1990 Pine Featherville Road
Pine, Idaho 83647

We stay motivated to find new and better ways to transport liquids. If you, our partners in honoring this source, have suggestions about how to lighten our packaging footprint, we are interested. As we use technology and human ingenuity to work toward a greener future, we as a community can support this through transparent and informed dialogue. So please share your insights, questions and ideas, as we know of no other way to evolve but through collaboration.
THE SMALLEST CARBON FOOTPRINT
6x less trucks needed to transport empty bag-in-box than empty .75L bottles.
A standard 5L bag weighs only 50 grams.
COMMITMENT TO CHARITABLE GIVING
As of 2019, Rising Springs is formally committed to donating the equivalent of 2% of revenue or more to charitable partners each year. We focus on organizations with mission's related to water advocacy, education, and/or conservation.
EXAMPLES OF DIFFERENT PACKAGING TYPES COMPARED TO RISING SPRINGS